Tinder, Bumble, and all the other dating apps out there just cater to us plebs who can't seem to find someone to date while not using technology. But for those fancy creative types and celebs? Well, they get something special. Find out about the app they use to find true love!

Honestly, I just thought they'd meet their SOs on movie sets or at those fancy house parties that their famous friends have.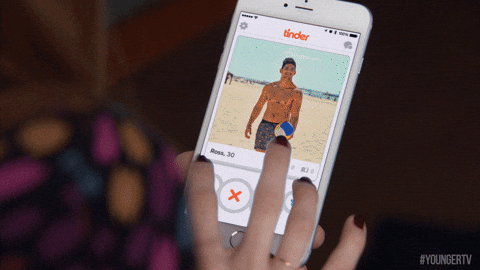 Raya is a dating app that's top secret and super exclusive.
Why is that? Well, it's probably because the app was started by someone who came from a famous family!
Elite Reader
Jesse Johnson, Dakota Johnson's half-brother, created the app.
On a press tour back in 2016, Dakota spilled the beans on the exclusive dating app. "My brother has this dating app called Raya. It's, like, really exclusive and you have to be accepted."
Instagram | @caradelevingne
Interested in how you can join?
First of all, a committee decides whether or not you can join. Not only that, you have to know someone already using the app! Supposedly, your social media presence has an influence too.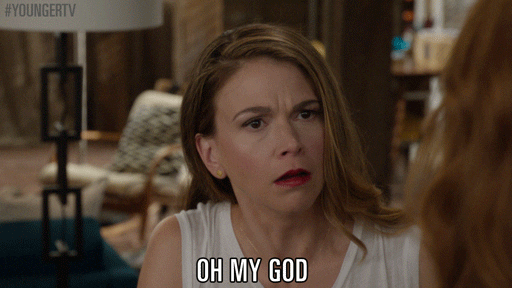 If you're accepted, then you can create a profile that links to your social media. Supposedly, there's music set to your profile too!
It's supposed to be secret, but keep reading to find a list of the celebs that use the app!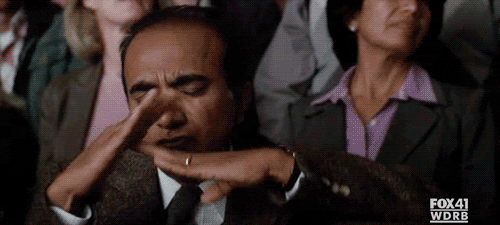 We peasants might not be able to ever use the app, but at least we can find out what famous people have used it!
Keep in mind, this list might not totally be accurate!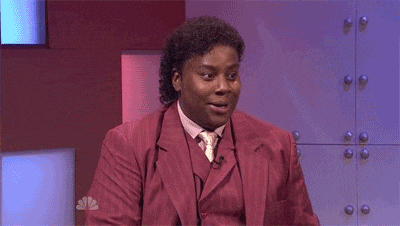 A Raya user spilled the beans to Us Weekly and said that they've seen John Mayer's profile.
I wonder if he signed up for it after his public breakup with Katy Perry.
Instagram | @johnmayer
Amy Schumer reportedly found her ex-boyfriend on the app. The two of them were together for over a year!
I really loved them together and I still hope they get back together. They had the funniest selfies.
Instagram | @benhanisch
Supposedly, Nylon has confirmed a total of 28 celebrities whose profiles are on the app.
Celebrities include Cara Delevingne, Ruby Rose, Joe Jonas, Elijah Wood, Hannibal Buress, Matthew Perry, and more!
Instagram | @caradelevingne
If you're a super popular Instagram user, maybe you can join the app and let us know all the exclusive details.
Of course, the other catch is that applications can take months to process!